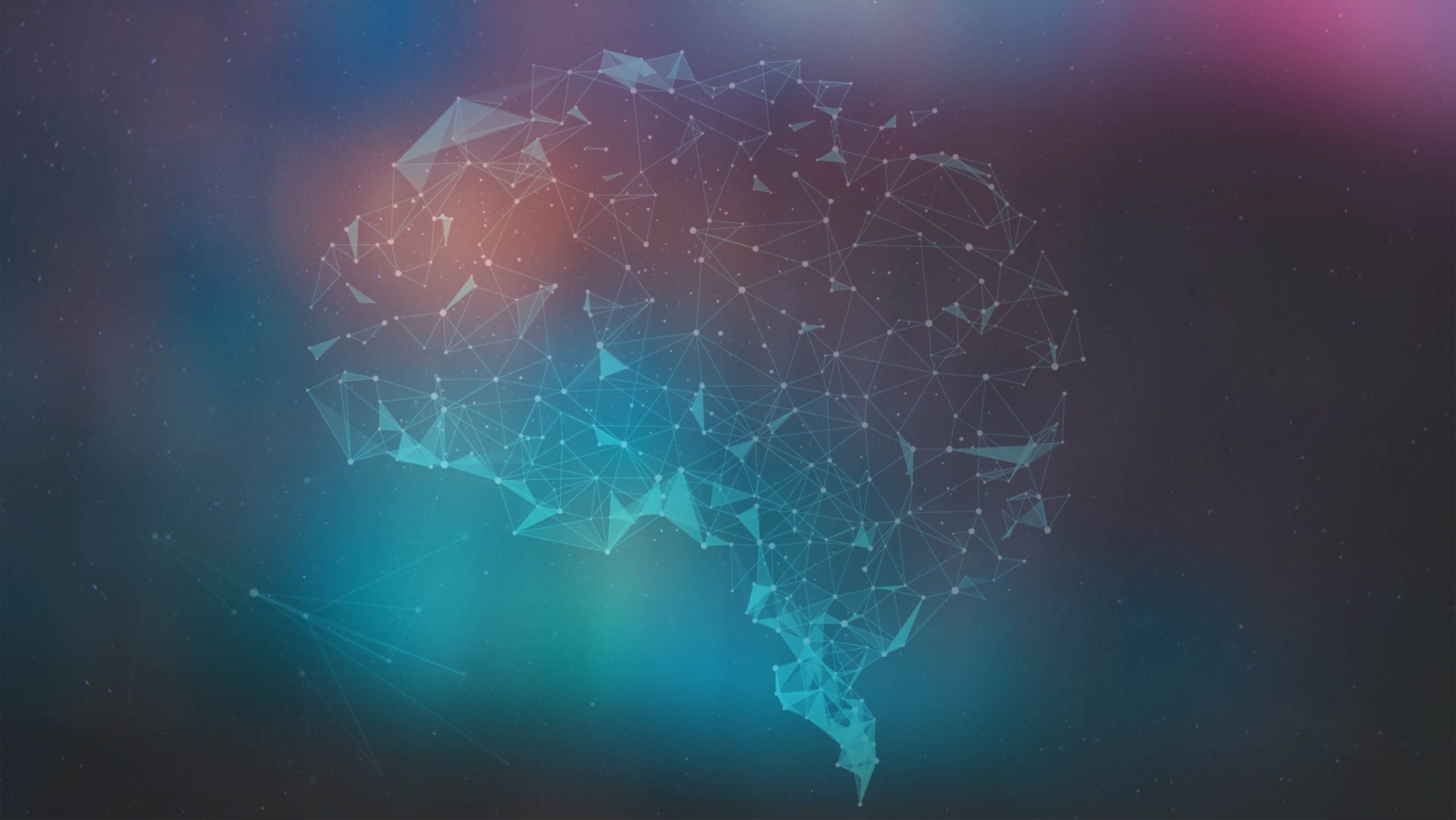 CDT Management

The team responsible for the day to day running of the Centre
---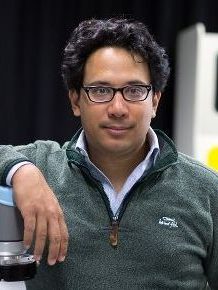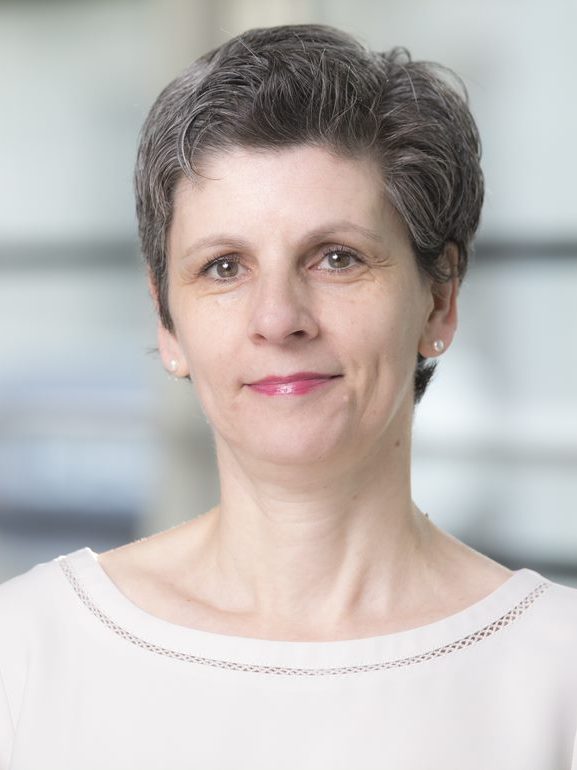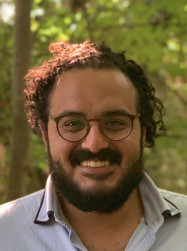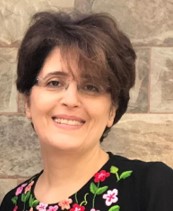 ---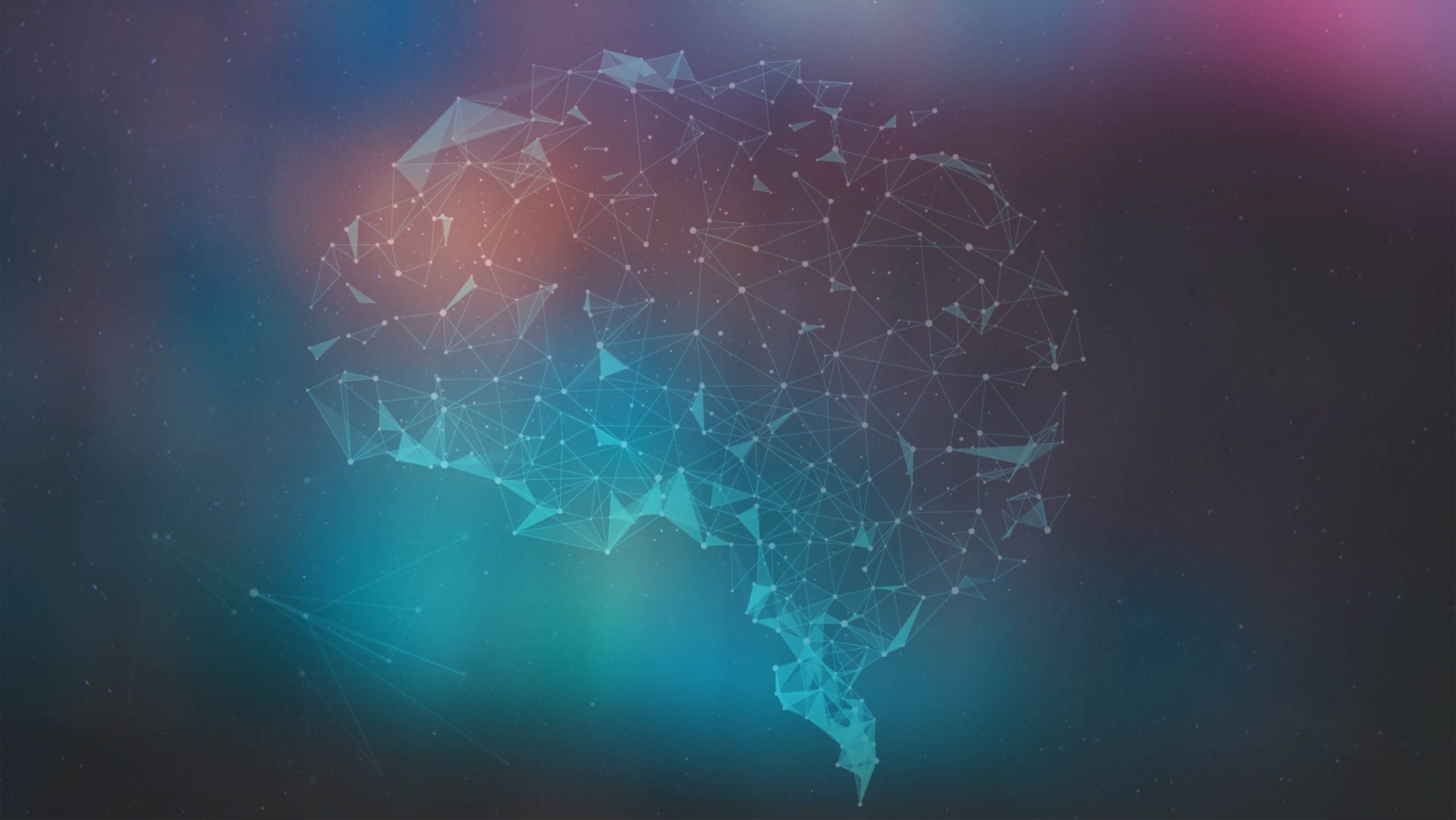 The management board is responsible for the overall management of the Centre and the delivery of its strategy. It oversees the direction of the Centre development and the major decisions needed. Board members are:
---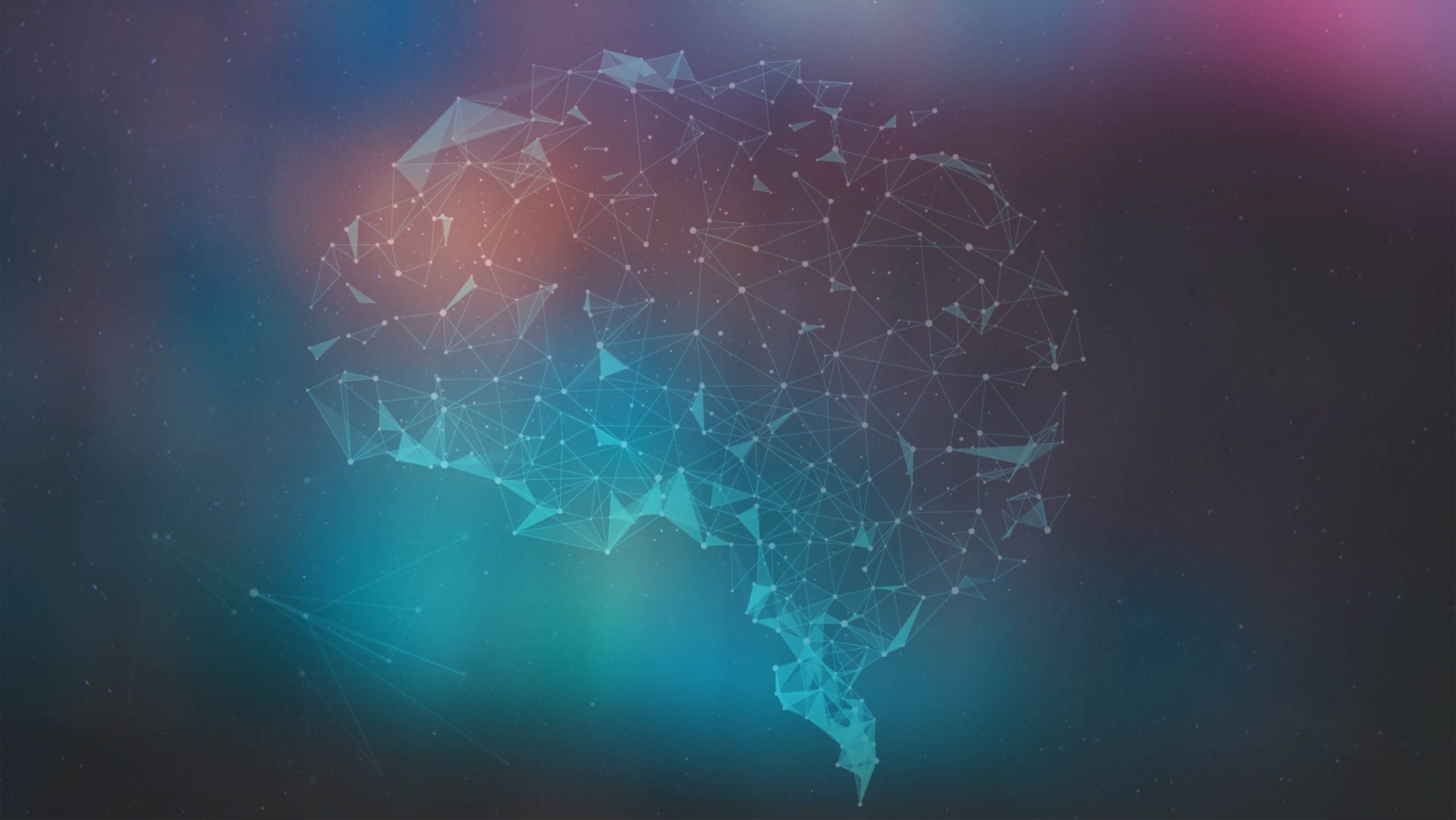 The external advisory board main role is to oversee the strategic direction and the impact of the CDT and advise on relevant trends in AI and the applications of AI in health research and in practice.
Chair: Professor Konrad Kording, University of Pennsylvania
Professor Aldo Faisal
Professor Chris Holmes, University of Oxford
Dr Indra Joshi, Director of AI for NHSX
Professor Cathie Sudlow, University of Edinburgh and UK Biobank
Professor Volker Tresp, University of Munich and Distinguished Research Scientist @SiemensDE
---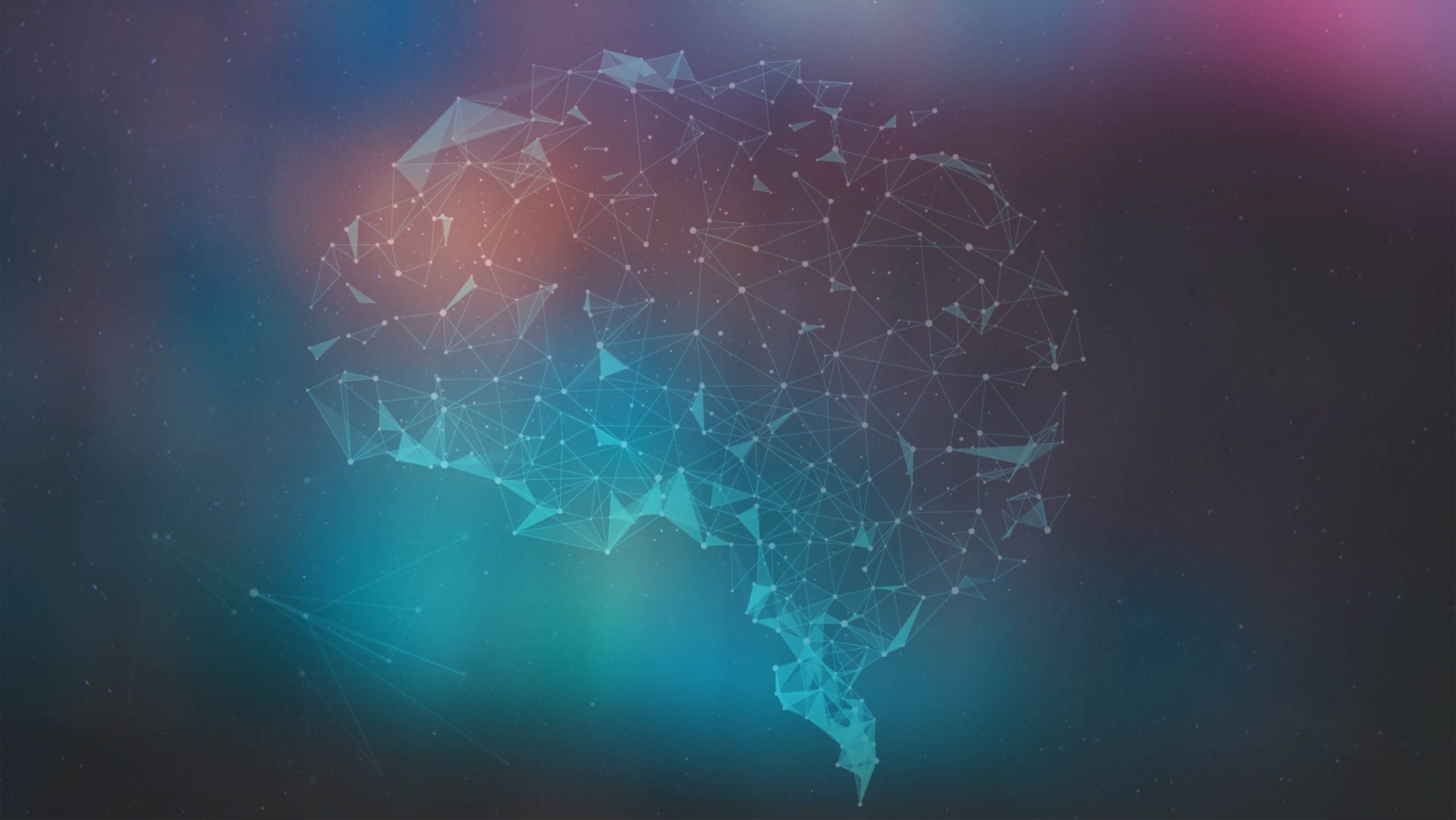 The training board focusses on student selection, taught courses, monitoring student progress, student support, and quality student experience. Student representatives join in with Training Board meetings.
Student Representatives:
Avish Vijayaraghavan