We offer a selection of studentship projects each year, chosen from the wide range of AI expertise and interests in Imperial College London.
Our supervisors lead large programmes and focussed research grants with funding from Department of Health, UKRI, charity and industry. Examples are on the next page.
---
Discovery research
Interests include: image-based phenotyping in clinical and population research; population and environmental data interpretation; lab-based screening tools; designing of experiments and assays; molecular design; and modelling biological processes.
Diagnosis, imaging and monitoring
Interests include: image-based diagnosis in CT, MRI, PET and ultrasound; AI-guided image capture; movement, ECG, EEG, blood flow and other physiological measures; digital pathology; biomarkers; integrated multi-modal diagnosis and prognosis.
Supporting complex decisions
Interests include: treatment recommendations in intensive care; decision support in specialist care and primary care; hospital workflows; automating systematic reviews.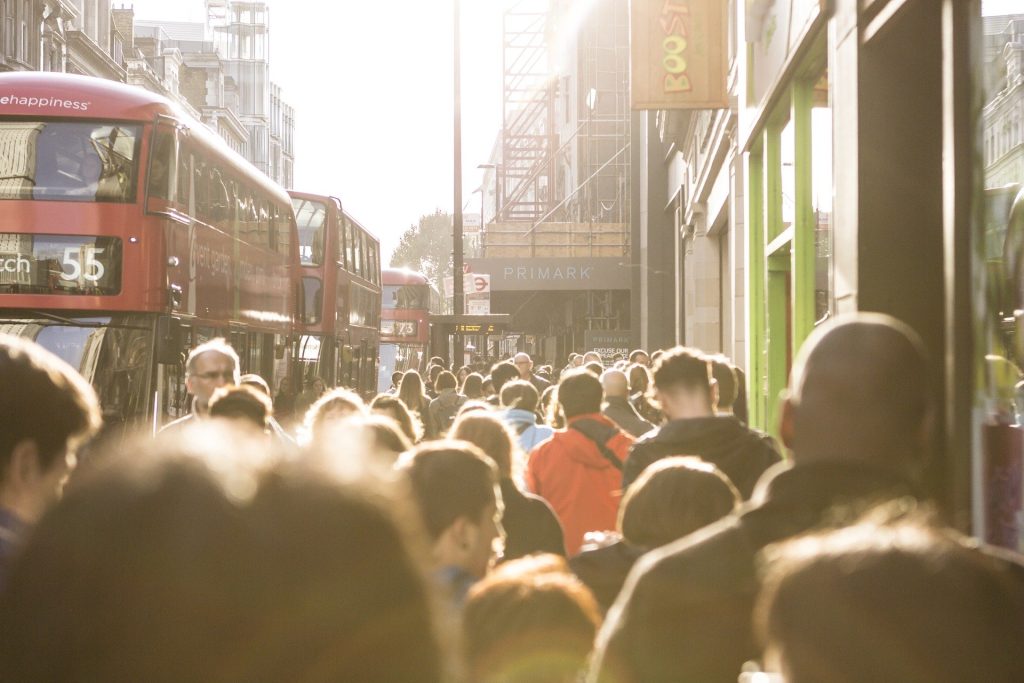 Controlling medical devices and interfaces
Interests include: self-guided surgical robotics and guided image capture; decoding neuromuscular signals to control devices; personalising rehabilitation training ; closed-loop systems.


Population health and care
Interests include: in-home monitoring for dementia and other long-term conditions; wearable health technology; clinical trial outcome measures; mental health support systems.