This is an overview of selected research grants in AI for Healthcare at Imperial to
show key partnerships and capabilities that underpin our research.
[Please note: these examples are NOT for selection for applicants]
NHSX AI in Health and Care Awards – the Department of Health's flagship scheme for AI projects from universities or industry, from early to late stage development. Examples of the larger grants:
AI Clinician Decision Support system for Sepsis treatment (Professors Tony Gordon, Aldo Faisal)
Assessing the Ibex Medical Analytics AI system in prostate cancer histology. (Professor Hashim Ahmed)
Point of care heart failure diagnosis with a smart stethoscope (Imperial's Connected Care national GP network)
AI in breast cancer screening (Professor Ara Darzi)
Cognition and behaviour – developing sensors and algorithms for dementia monitoring and support (UKRI MRC) (Professor David Sharp)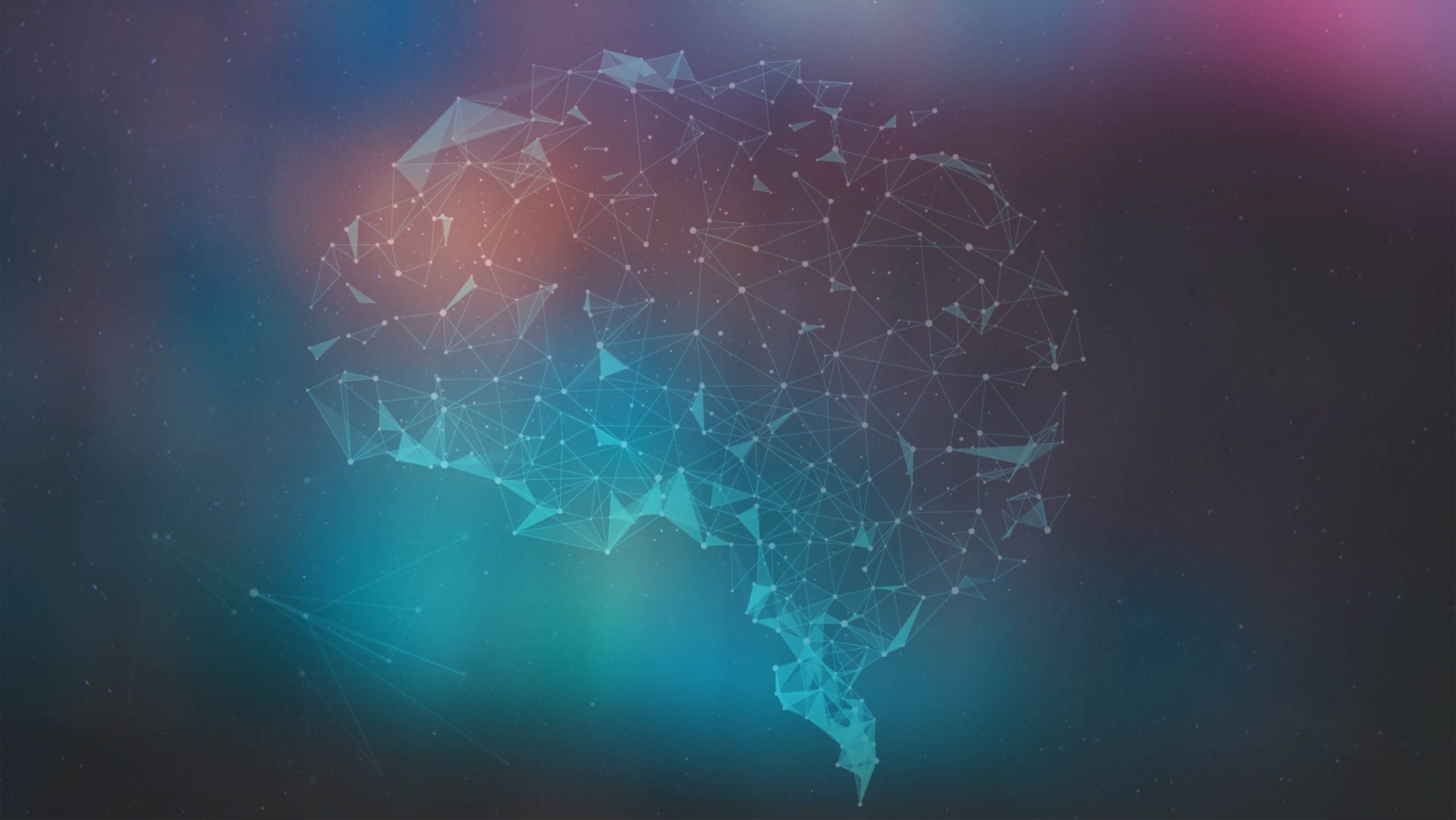 Partnerships and Capabilities in Imperial and Beyond

Discover NOW
Health Data Research UK hub providing access to depersonalised linked data from NHS in London and Manchester
UK Dementia Research Institute
Applying AI to dementia monitoring, care, diagnosis and basic research.
Digital Health London
part of MedCity, working with businesses, NHS trusts and universities across the city to support innovation.
NIHR Imperial College Biomedical Research Centre
Providing infrastructure for translational medical research and the iCARE analytics facility.